Проект "Клъстер Мъжка Мода - ефективен инструмент за насърчаване конкурентоспособността на българските предприятия на международните пазари", Договор №BG161РО003-2.4.02-0087-С0001 се осъществява с финансовата подкрепа на Оперативна програма "Развитие на конкурентоспособността на българската икономика" 2007-2013, съфинансирана от Европейския съюз чрез Европейски фонд за регионално развитие и от националният бюджет на Република България" Операция BG161РО003-2.4.02 "Подкрепа за развитието на клъстерите в България"
NEWS
The Men's Fashion Cluster Academy gives 365 men's suit jackets to Mark Zuckerberg as a gift.
Happy Birthday Mark Zuckerberg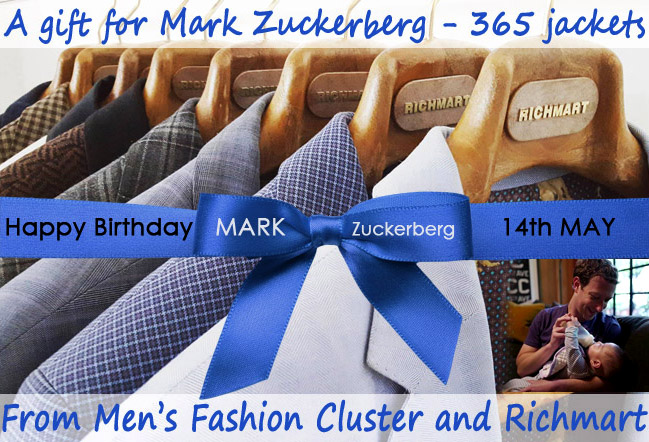 Men's Fashion Cluster has opened its Amsterdam Showroom with an unique fashion show
The Dutch Showroom of the MFC (the first from the European chain that the Cluster is planning to create) was opened on November 16, 2015 in the World Fashion Center Amsterdam. An unique review-spectacle combining Bulgarian folklore and contemporary fashion with traditional Bulgarian embroidery (shevitza) was presented to the audience.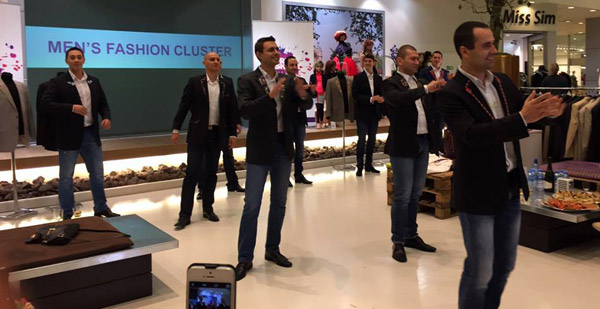 All fashion designers from Europe, interested in made-to-measure and made-to-order, are invited to exhibit their creations in the Showroom.
Currently, Men's Fashion Cluster, Richmart Vintage and National folklore ensemble 'Bulgare' are in the Netherlands on a one-month tour, aiming to present the unique Bulgarian folklore, Bulgarian fashion and Folknetics - the key to the rescue from sedentary.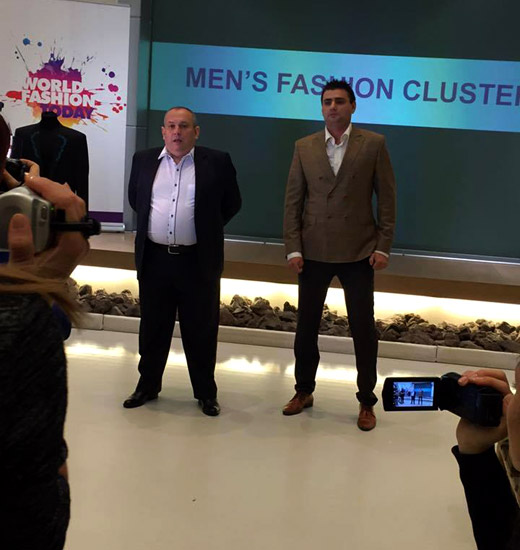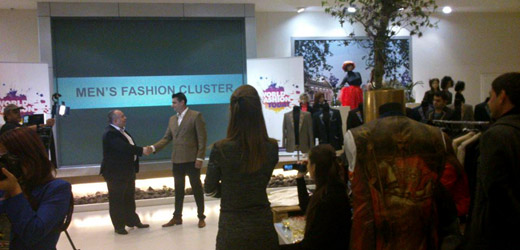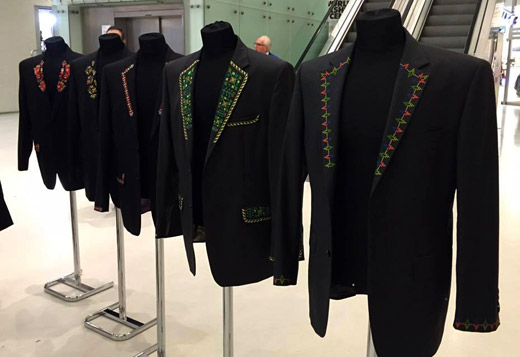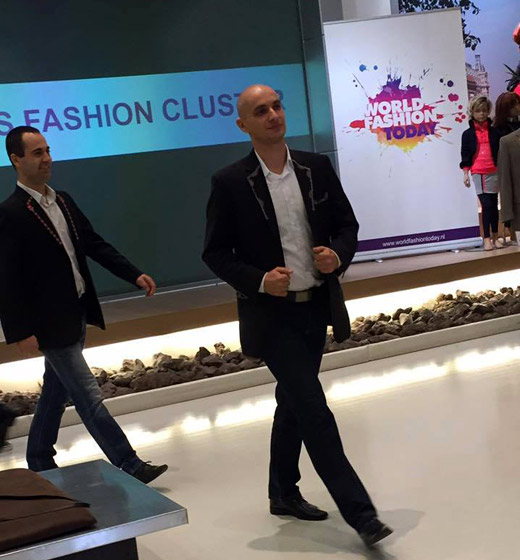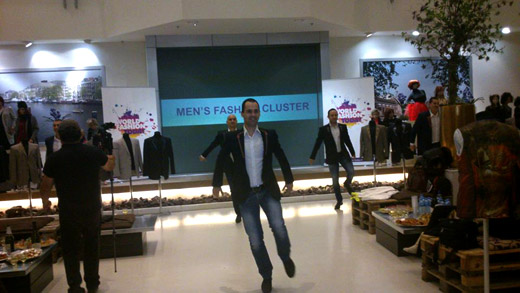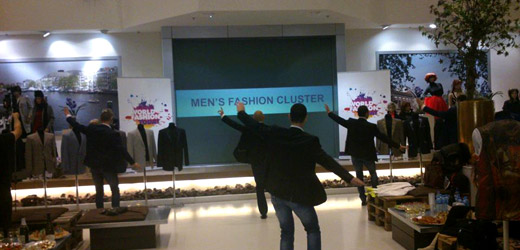 All members of the teams enjoy great support from Bulgarian and Dutch institutions, associations, business organizations, communities and individuals, and want to say a huge 'Thank you' to all of them.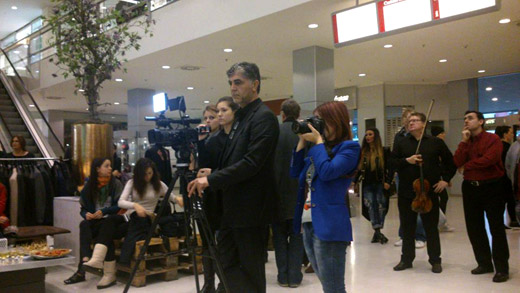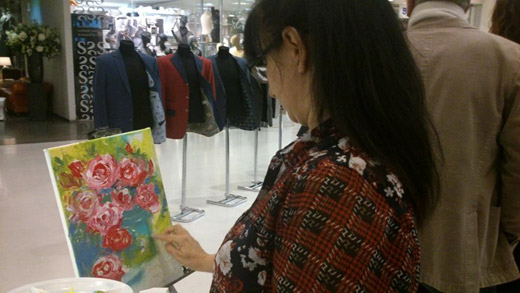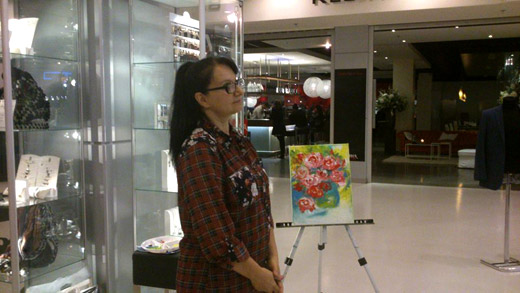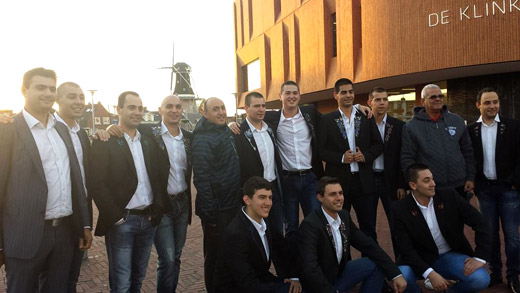 See more about the event in the video below:
Made to order is a rising trend in menswear market. Read how
How men's suits retailers can increase their profits
Made-to-measure men's suits collections